Cleveland Weddings:
best. day. ever.
Where Extraordinary is Ordinary
Getting married is one of the biggest events of your life,  and I am honored to be a part of your celebration.  I mix Class, Elegance and Fun to create that unforgettable event.  At your wedding,  you are the star of the show.  My job is to make planning your event as effortless and seamless as possible to ensure that all you have to worry about is having fun.  With unparalleled experience in the industry,  I know how to create an unforgettable celebration that will be talked about for years to come.  I assist in total event coordination before and during the event. I do not replace the need of a wedding planner that works with you all day but  I make sure all the events run effectively and smooth.  I am a open-format mixing style DJ/Entertainer that works with you to design a unique and personalized experience that encompasses who you are as a couple.  Your celebration will be one-of-a-kind, just like the love that brought you here in the first place.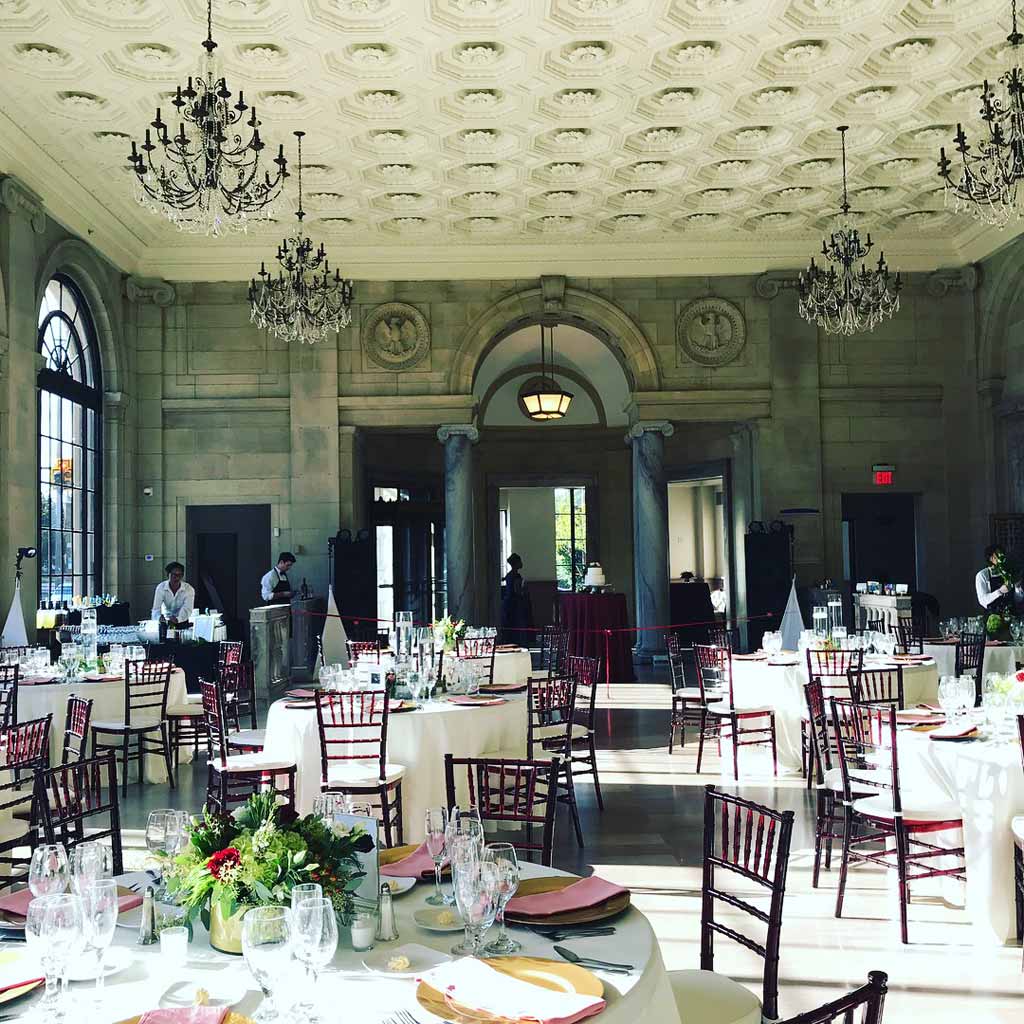 Up to 6 Hours of Entertainment
Sound System that Fits the Venue
Tasteful Dance Floor Lighting
Wireless Mics for Toasts
Access to Large Music Library
Online Planning Tools
Total Event Coodination
Unlimited Personal Meetings
Complete Price $1795.00
Up to 7 Hours of Entertainment
Pre Ceremony Music
Additional Sound System for Ceremony
Wireless Mics for Officiant and Groom
Reception Sound System that fits Venue
Tasteful Dance Floor Lighting
Wireless Mics for Toasts
Access to Large Music Library
Online Planning Tools
Total Event Coordination
Unlimited Personal Meetings
Complete Price $2195.00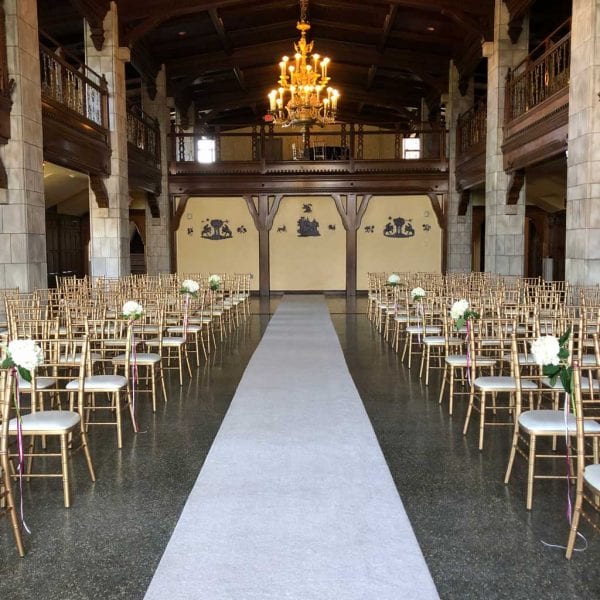 What Are You Waiting For?
Fill out the quick form below to learn more and to check date availability.
Let's Make Your Event More Spectacular!
The first conversation I had with Ben I knew we were going to pick him as our DJ. He was so friendly and professional that I didn't want to go look for anyone else... Ben is one of the best DJ's we know. He did great job at our wedding. I am Croatian and he was able to mix American and Croatian music so well. We had a great time at our wedding and forever thankful. We would recommend Ben to anyone... you will not be disappointed with Dj Ben Ricci. Thank you so much❤️
Wow! DJ Ben is the best in town! There are not enough compliments that I could leave that would express how amazing he is. Ben will not only keep you and your guests dancing all night, he makes any bride feel at ease at during the reception. My new husband I are were able to kick back , relax and enjoy our time with friends and family. If you're looking for amazing DJ , Ben is the man for the job. ~ Thanks Ben you ROCK!
In my opinion Ben is THE BEST DJ on Ohio's Lake Erie Shores & Islands! He treated our elopement ceremony like a major event. Professionalism is everything you could imagine, top notch, excellent. Don't want to give away his secrets but the way he organizes an event is a HUGE help to all planners and event coordinators. For all brides that want peace of mind when selecting music services for your special day do yourself a favor and select Ben Riccis DJs Professional Disc Jockey. Thank you so much Ben! Sincerely!
Ben is so amazing! From start to finish he helped us so much, even with timing and a little planning. He played all the good tunes, and my family never stopped dancing! Best DJ around, and he really cares about your day. I would recommend him for ANY dj needs! Thanks so much for everything Ben.
I don't think a review can do Ben justice! Ben was an amazing addition to our wedding! We had an absolute blast working with him and getting to know him. Throughout our wedding planning, we met a lot of potential DJs, but it was a no brainer hiring Ben. His personality and professionalism are top notch! We can't thank you enough for all of your help and controlling the mood of the night. You read the crowd perfectly, played exactly what we wanted, and kept the dance floor full from start to finish! You helped us in so many ways and took a lot of stress off our plates! Thank you!
Ben did our wedding and he was outstanding. He met with us a few weeks before and went over the finer details and we couldn't have been more pleased with how great he did. Once the dance floor opened up there wasn't a single second it was unoccupied. He was so professional and knew how to help with the timeline of events for the reception. 10/10 would recommend!
Ben was our DJ for our wedding last Friday and he was absolutely amazing! He organized everything and made sure we moved down our timeline smoothly. I've never been to a wedding with a dance floor so busy! I've gotten so many compliments about Ben! 10/10 stars! I would highly recommend him! You will not be disappointed!
DJ Ben! You are such a wonderful person ! You opened up and made us feel like family and worked with us on everything! I loved your honest opinion and really appreciate you ! You are an amazing DJ and kept the dance floor full at ALL times! You knew how to feel the crowd out and knew how to draw everyone to the floor. We wish we could live the night over and over ! Thank you, thank you , THANK YOU!!!
Ben and his team were fantastic to work with! His communication was prompt and professional throughout the entire planning process. Ben was very thorough and is very passionate about his work! Our wedding was so fun and everyone complimented him. He kept the dance floor packed the entire night and we didn't want the night to end. We would definitely recommend Ben and his team!!!
We had to move our wedding because of the pandemic, and we lost our original DJ. We found Ben, and we are so glad we did! Even though we had to wear masks on the dance floor, it was packed the whole time because the music was so good! He really got to know us before the wedding and was able to read the crowd so well! He took our "must-play" songs and seemed to weave them into what he knew we would like based on those. Our family and friends had so much fun because Ben kept the party going all night! If you want your dance floor to be full all night, I HIGHLY recommend using Ben as your DJ!!!!
Ben provided a perfect atmosphere for our special day! He was thorough in his questions before the day to make sure everything was to our specifications and carried everything out beautifully the day of the wedding. Everyone in attendance was complimenting us on his music selection and incorporation of the recommendation list! We could not be happier with he DJ skills and communication before, during, and after our event!
Ben is a phenomenal and experienced DJ! All of our guests raved about how much fun they had at our August 1st wedding! He helped keep us on schedule, played all of our requests, was great at reading the crowd, and kept guests of all ages dancing the night away! He was also prompt in his responses prior to our wedding and remained very professional even during a pandemic. My husband and I are beyond pleased with Ben for helping to create an amazing night for us and our guests! Would highly recommend.